For some time now, I've wanted to dip my toe in digital photography but have always felt quite intimidated by it all. I finally started asking questions from friends, both online and off, that have been enjoying photography as a hobby. From all the discussions, it came down to the Nikon D5100 being the good entry point camera for me. I put it on my Amazon wish list hoping to purchase the camera sometime this year. Well, it turns out I didn't have to wait too long for my latest toy.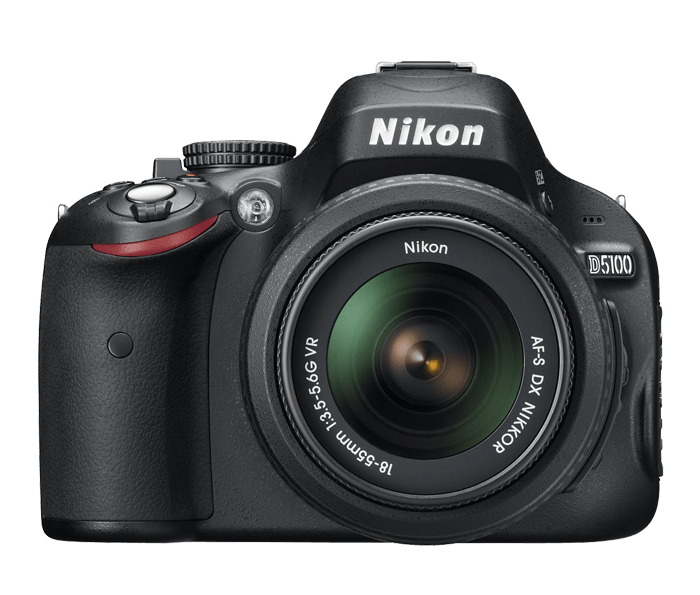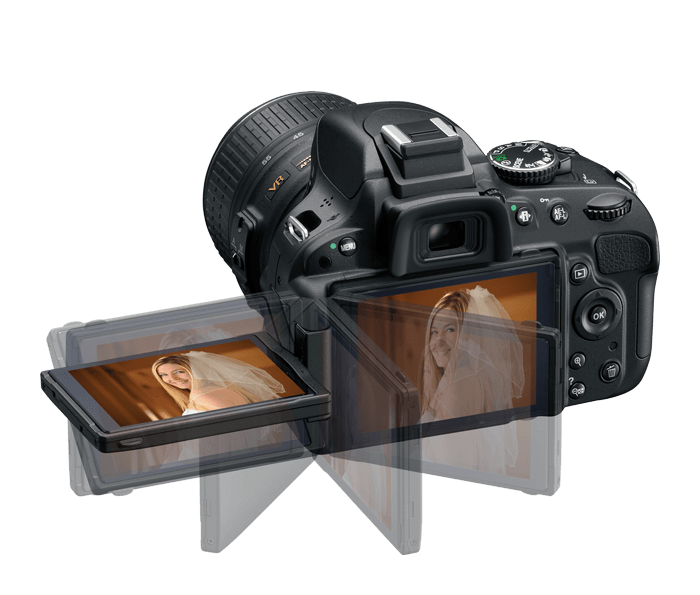 I was pleasantly surprised when I received the Nikon D5100 dSLR camera as my Father's Day gift from Maria. I've spent the better part of my day getting acclimated with some of the features and look forward to taking some cool looking pics in the near future.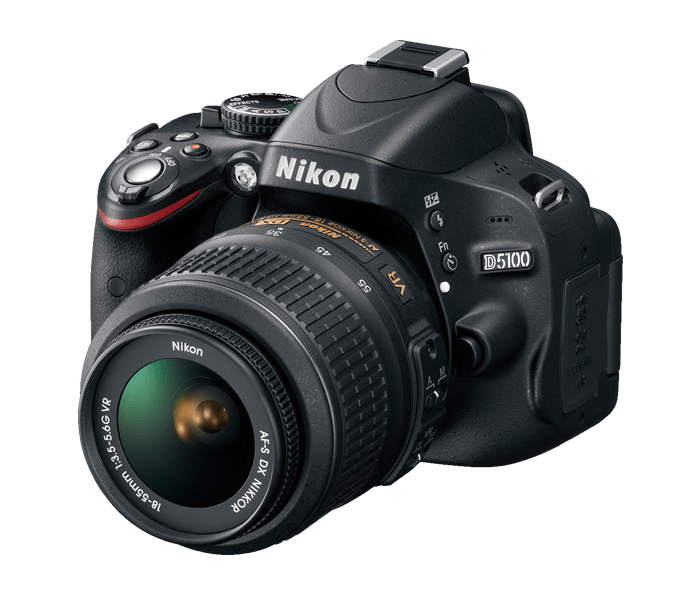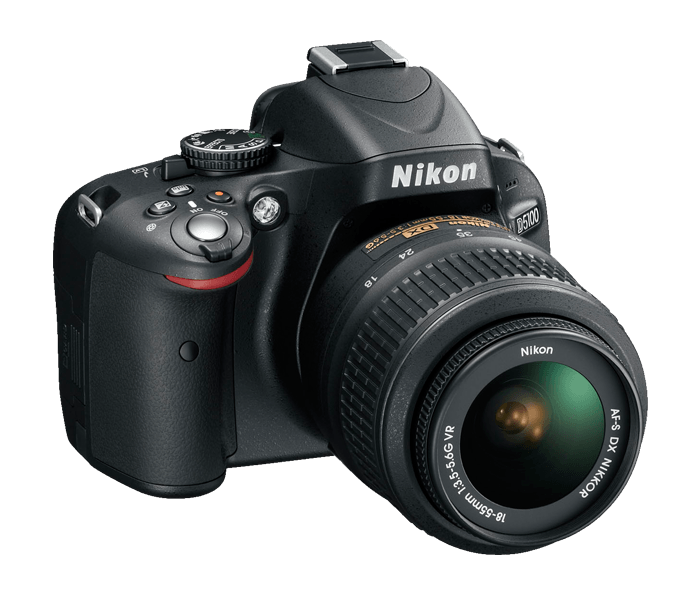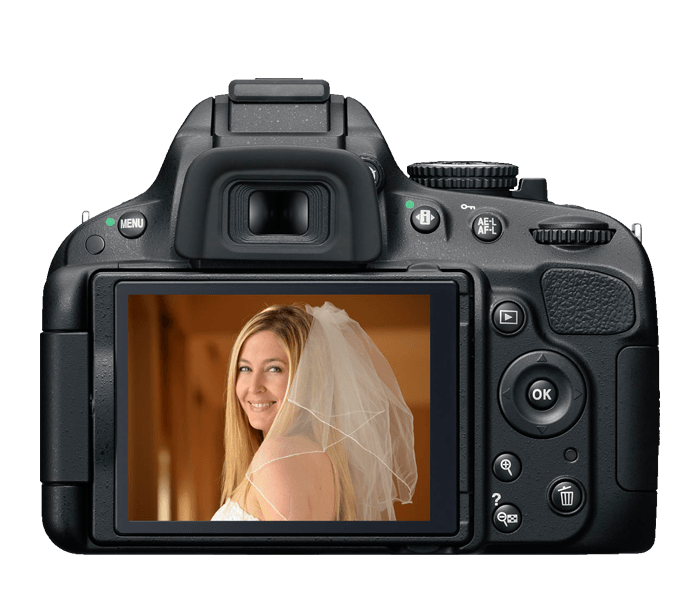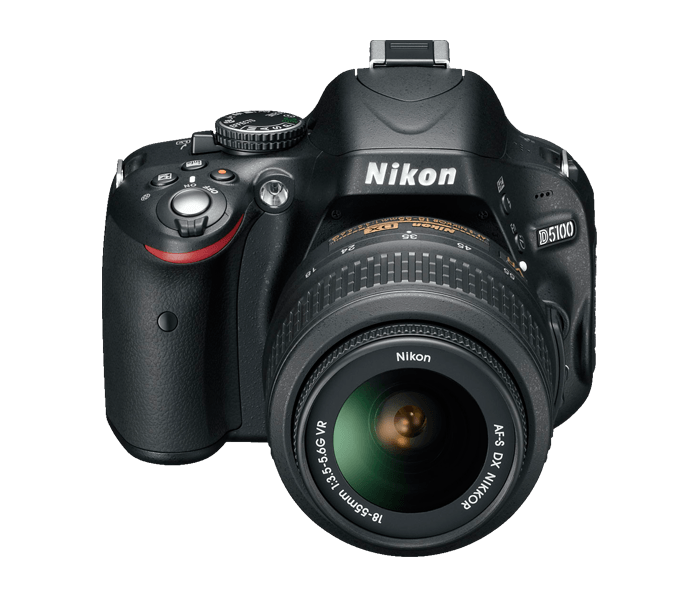 Special thanks go to Dan and James from LCVG and also to Hector, a new friend I made via Dennis and Santia on the helpful insight. Some of the beautiful pics that have inspired me to finally make the jump can be seen in
this thread
on our forum in addition to the guys discussing
hardware and technical
jibber jabber. :)
And finally, thanks to my lovely wife Maria for the wonderfully thoughtful gift.
Tu si eres! ;)